Registering as a Homenetmen Athlete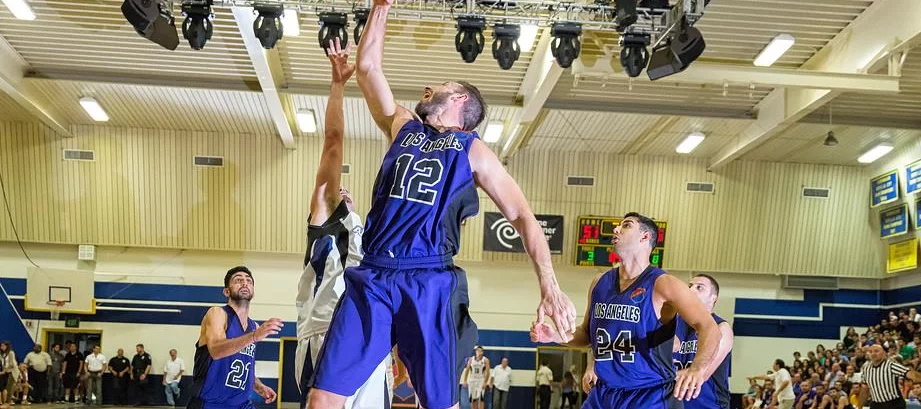 Who To Contact…
For details, please contact Y Haig Ashikian at 818-730-9092 or email us at info.la@homenetmen.org.
How To Apply…
In order to be officially registered as a Homenetmen Los Angeles athlete, the below items need to be completed and turned in:
1) The application form found at the end of this packet.
2) A copy of the birth certificate, passport or driver's license of the applicant.
3) A Passport Photo (headshot) of applicant, which may be submitted electronically.
4) Annual membership dues.
Upon receival of all required items, the chapter will submit the information to the Regional Executive Committee for activation (5-7 days). Once activated, an ID card will be issued to the athlete.
Homenetmen Membership Application
Where and When…
Practices are held weekly in various locations and times, depending on the team.
There are no upcoming events at this time