1 event,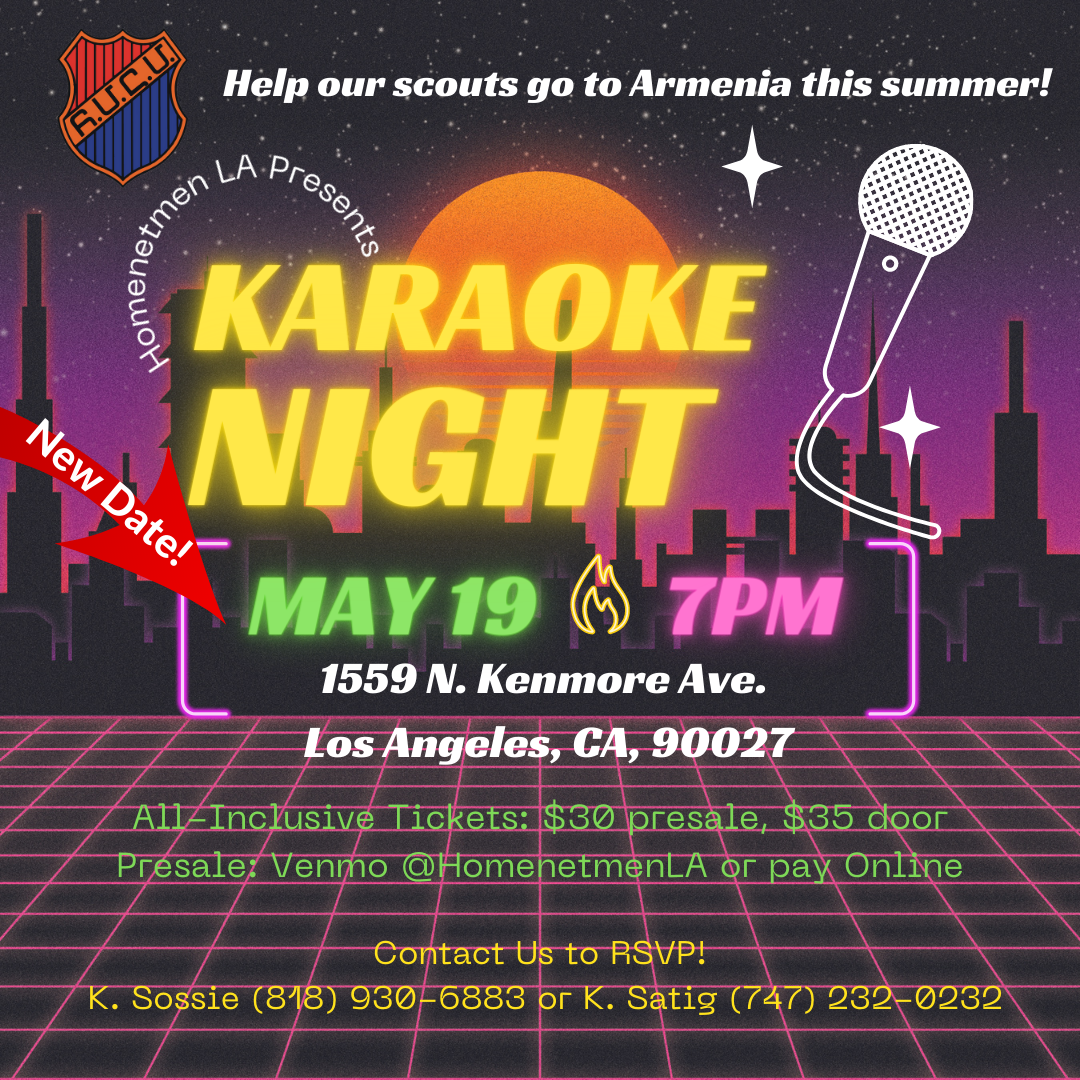 Get ready to sing your heart out! Grab your friends and join us for a night of Karaoke and good times! Tickets are $30 pre-sale and $35 at the door. Ticket includes food and drink.
1 event,
On Sunday, May 14th, our Gagough Tatig group will be visiting the Kidspace Museum in Pasadena. We will meet at Pilibos at 9AM and return around 1:30PM to Pilibos. Scouts should bring water canteens to stay hydrated, and should wear a chapter t-shirt and poghgab if they have one. Make sure to register so you...
1 event,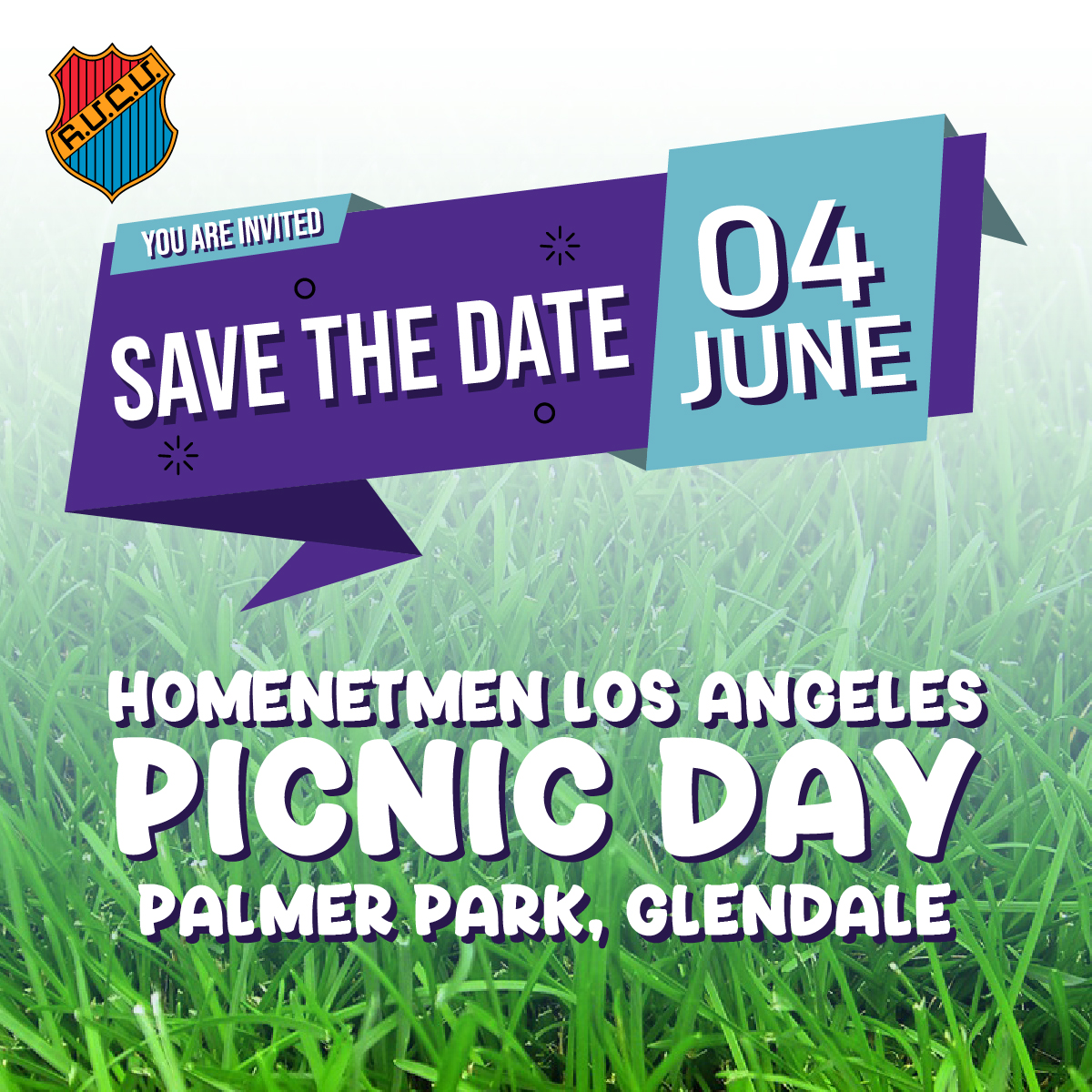 Come join us for a fun Sunday afternoon at Palmer Park! Plenty of games, food, entertainment and time spent with your Homenetmen family. More details coming soon...