1 event,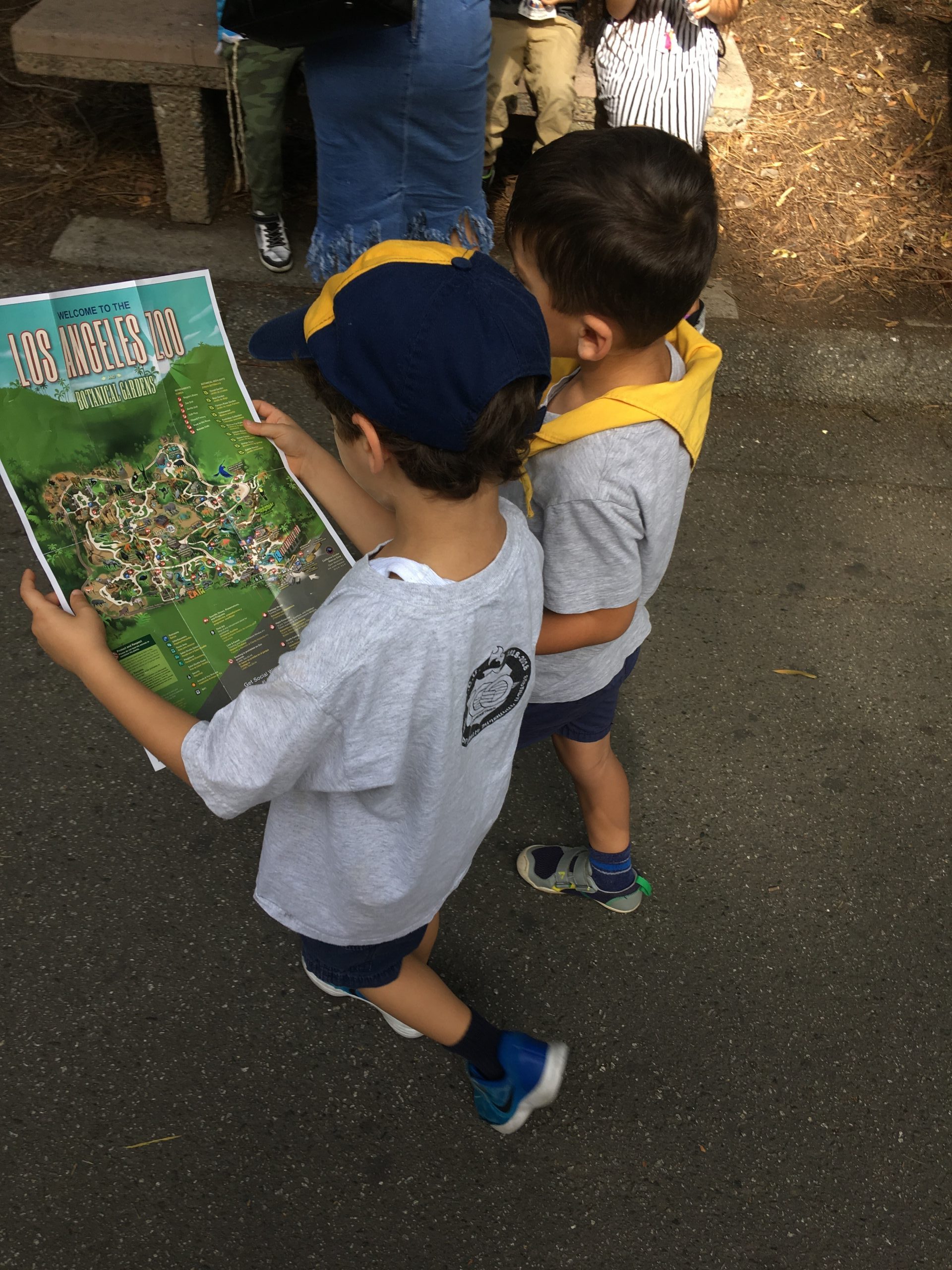 On Sunday, March 5th, our Kailig and Ardzvig groups will be visiting the LA Zoo too see all sorts of wild animals! We will meet at Pilibos at 9AM and return around 2PM. Scouts should bring water canteens to stay hydrated, and should wear a chapter t-shirt and poghgab if they have one. Make sure...
1 event,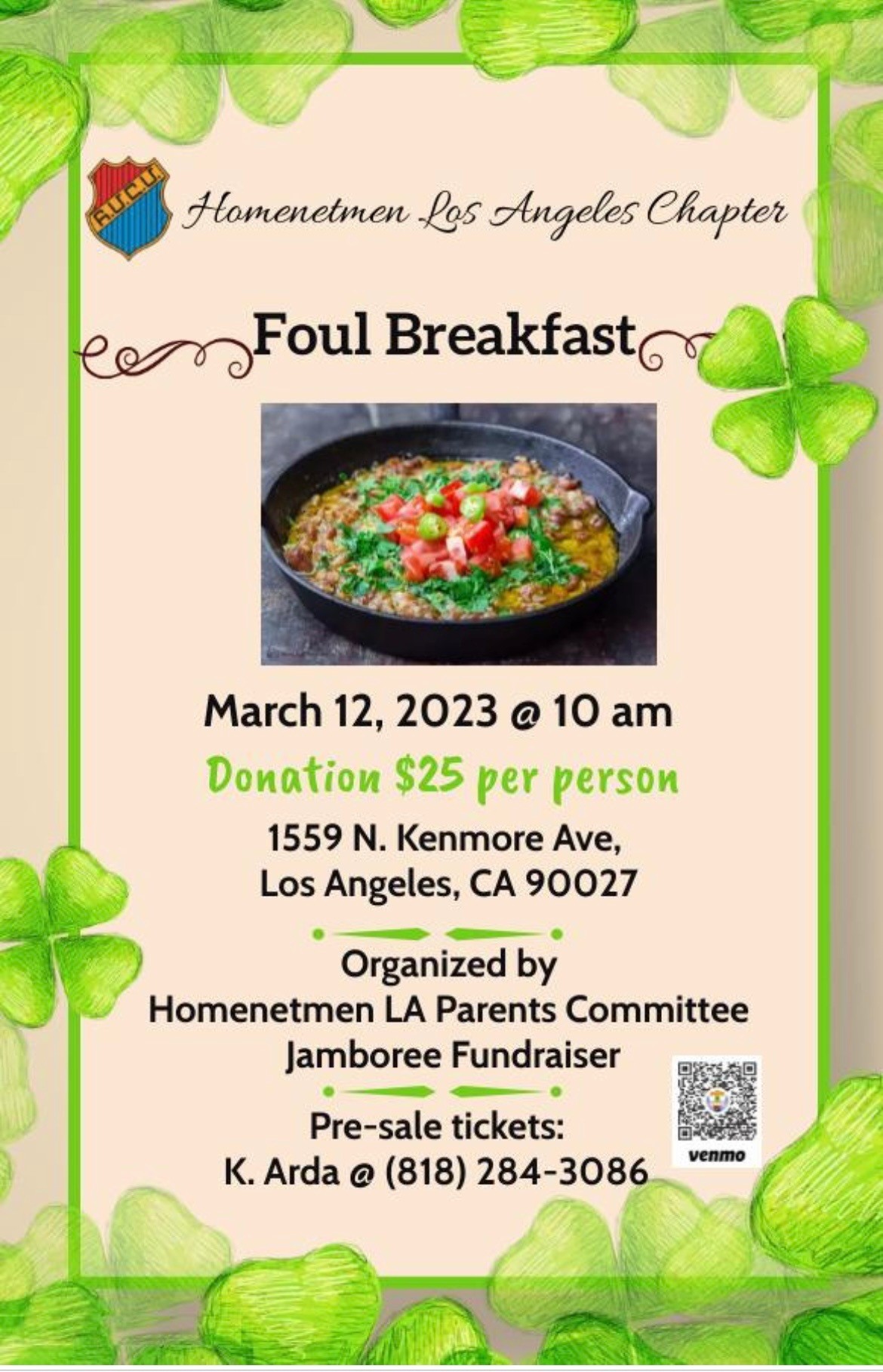 The Homenetmen LA Parent's Committee is proud to present a Spring Foul Breakfast! Enjoy a hearty meal with friends and family, knowing that all proceeds will support our chapter scouts who will attend the Worldwide Jamboree in Armenia this year. Register
1 event,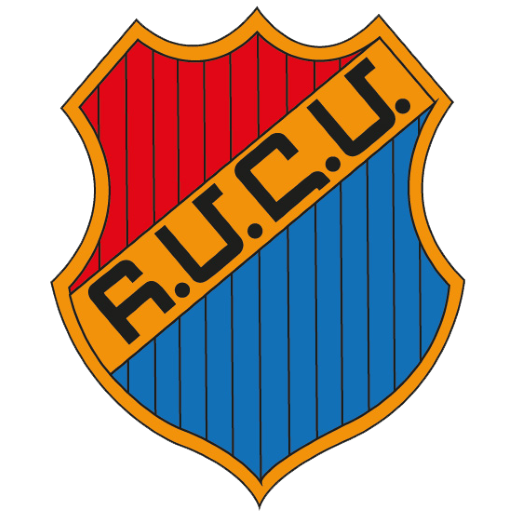 Homenetmen Educational Workshop The Homenetmen Regional Executive Board invites all chapter members for an educational workshop which will take place on Saturday, March 18th 2023 from 10:00am to 2:00pm at the Regional Office's Kevork Andonian Hall, located at 2324 Colorado Blvd, Los Angeles CA 90041. The goal of the workshop is to provide a high...
1 event,
Weekend Scouting Camping Trip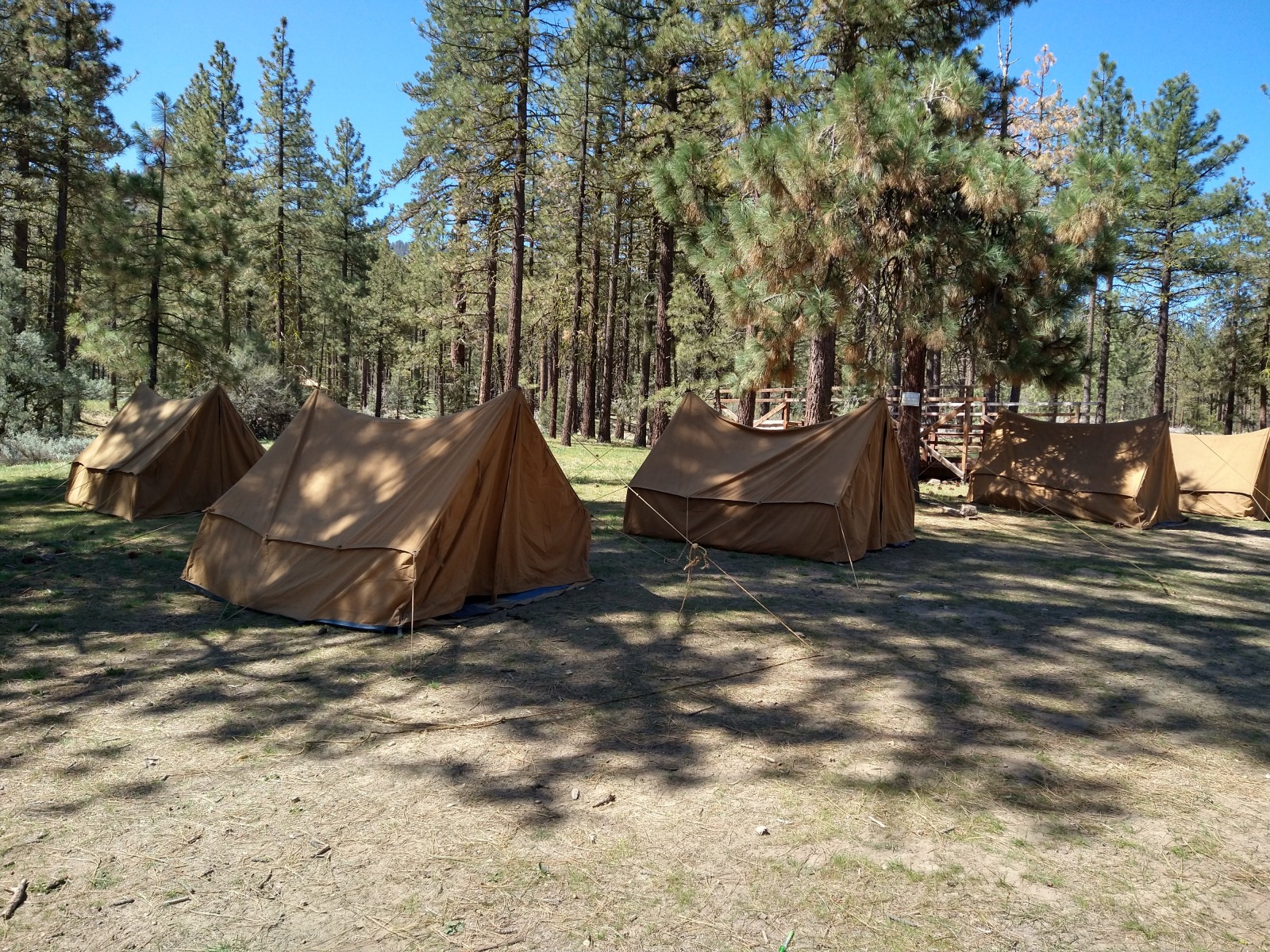 Join us for our upcoming chapter weekend camp at Lake Perris from March 24th-26th! Scouts will meet at our agoump at 6PM on Friday March 24th and return around 2PM on Sunday March 26th. All groups will be taught valuable educational lectures required for the gark test this year. Please be sure to pay here...