1 event,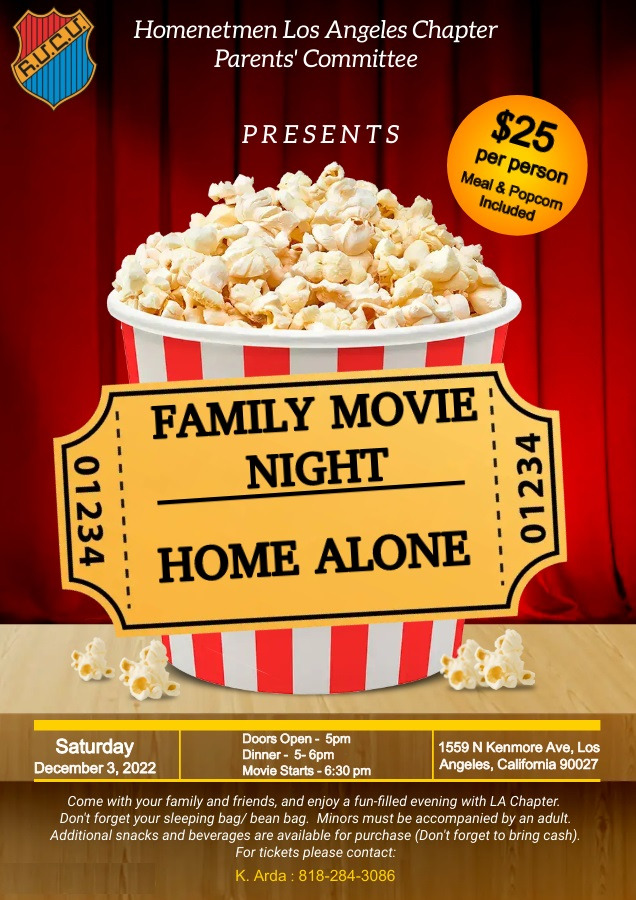 The Homenetmen LA Parent's Committee is proud to present a Family Movie Night! Get in the holiday spirit with a screening of the oldie but goodie, "Home Alone", with friends and family at our agoomp. Register
1 event,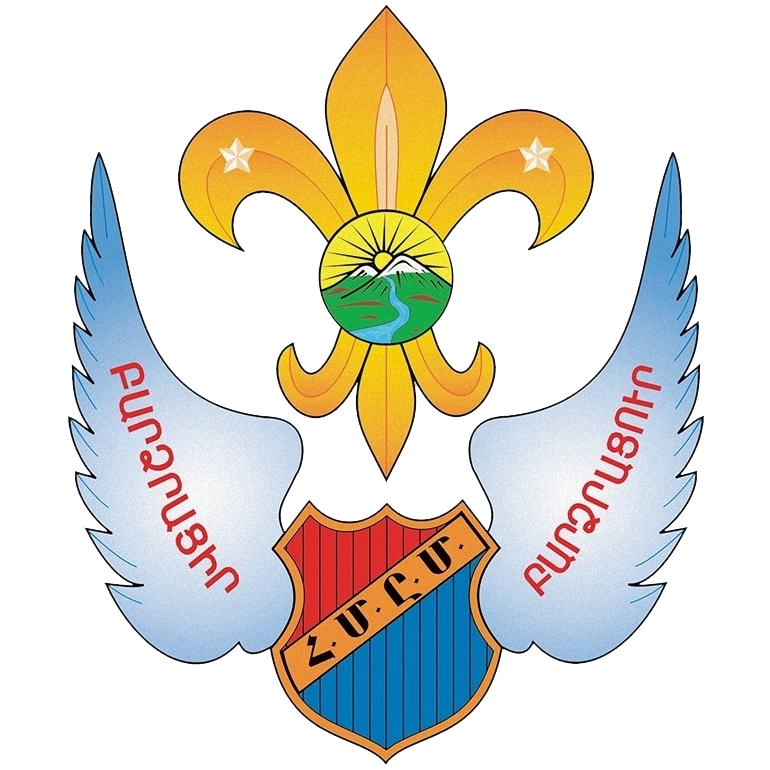 On Saturday, December 10th, our Ardzvig group will be having a sleepover filled with lots of games, movies, and food at the agoump! We will meet at 5PM. Ardzvigs must bring their own sleeping bags, and should have their scouting uniform for the next day. We can't wait to see you all! Make sure to...
2 events,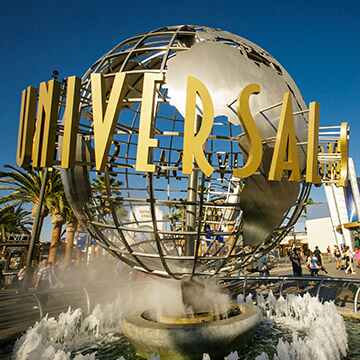 On Sunday, December 11th, our Ari and Arenoush groups will be heading to Universal Studios! We will meet at the agoump at 8AM and return to the agoump at 5PM for pickup. All scouts should wear a chapter shirt and poghgab. Any appropriate pants, shoes, and sweatshirts can also be worn. The cost of attendance...