46th Navasartian Games & Festival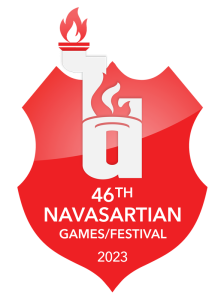 Organized by Homenetmen Western USA, the Navasartian Games launched in East Los Angeles in 1975. It now boasts the participation of 300 teams, 3,200 athletes, 1,100 scouts and attracts over 35,000 spectators over a period of eight weeks each year. The games culminate on the weekend of the Fourth of July, with a festival and an elaborate Victory Parade featuring the collective family of Homenetmen athletes, scouts, parents and volunteers from the 18 chapters in the Western US. With the participation of over fifty local businesses and organizations in the food and games booths of the festival, the Navasartian Games are more than just a Homenetmen event. These games have a special place in the heart of the community and feature all that is right with the community. After all, these activities are geared towards keeping the youth away from negative influences. By participating, they become involved in family and community oriented activities.
Team sports registration including basketball, soccer, and volleyball are completed and schedules are available on Homenetmen.net.
Individual sports including track and field, table tennis, swimming, and chess will take place during the final weekend of the Games at Birmingham High School (17000 Haynes St, Van Nuys CA 91406). Schedules and race details for specific events are below, as well as a link for registration. Participation fees for individual sports are $40.
Track and Field:
Friday, July 7:
• U14 and below: 5-7pm
• Hrashq: 7-8:30pm
• U15 and older: 8:30pm onward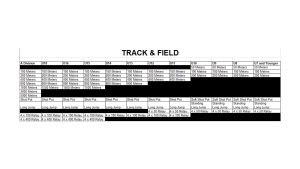 Swimming:
Sunday, July 9: Starting 9am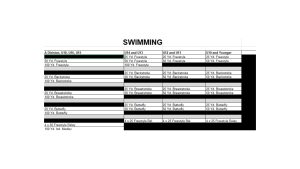 Chess:
Saturday, July 8: Starting 10am
Table Tennis:
July 6, 7: after 6pm
July 8: 9am-4pm
July 9: 9am-6pm
*Schedules for specific division on these dates will be announced soon