2 events,
Navasartian Games & Festival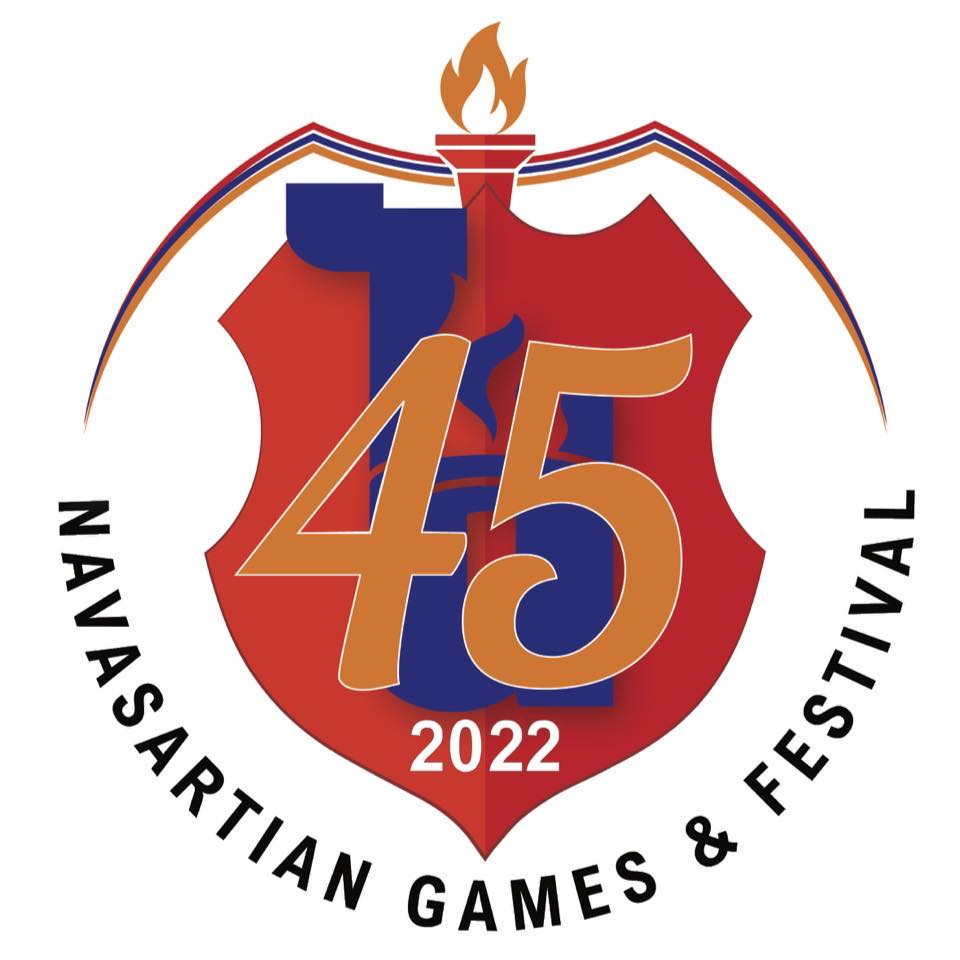 The annual Navasartian Games, an Olympic-style event for Armenian-American athletes is expected to draw thousands of participants and spectators. The nonprofit Armenian General Athletic Union and Scouts – referred to as Homenetmen Western U.S. Region – is organizing the games, which will include basketball, soccer, tennis, track and field, volleyball, swimming, and even table tennis...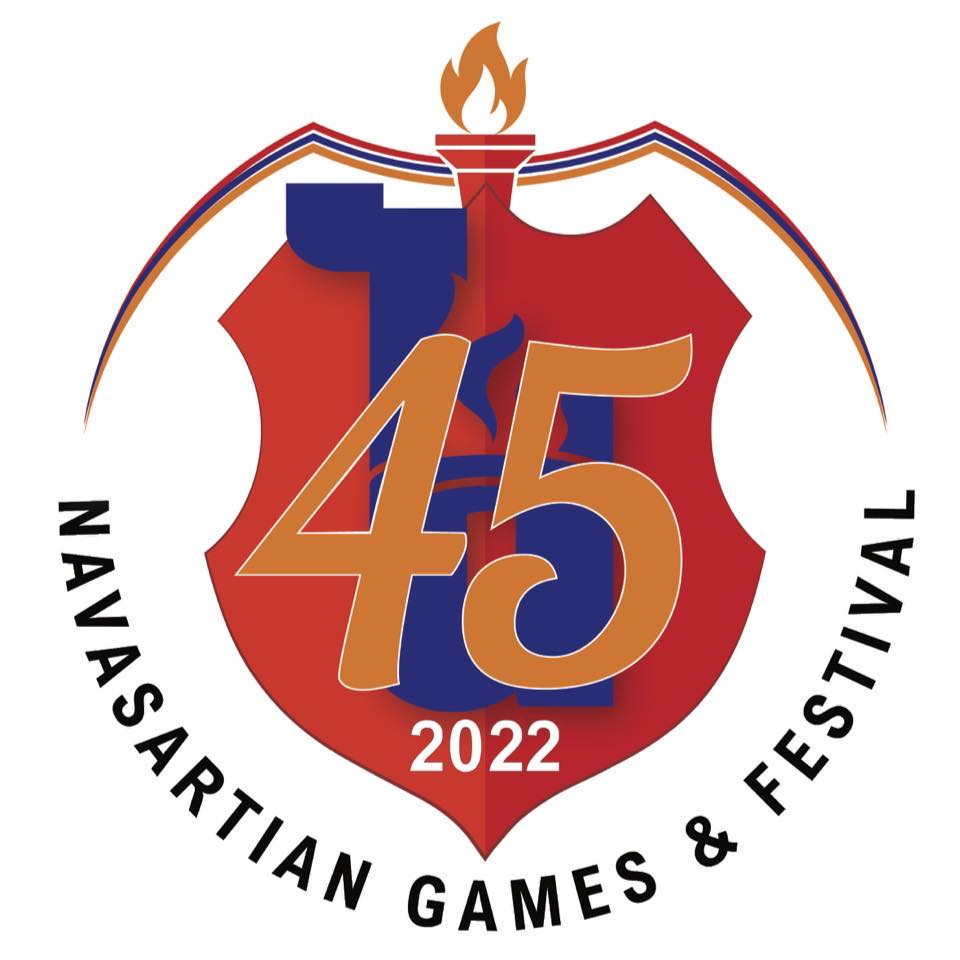 HOMENETMEN 45th NAVASARTIAN GAMES – 2022 Track and Field - There will not be any finals for any of the events. - Participants will be racing to get the best time (distance) possible within each division, not just in each heat. - The schedule is only an approximation. Depending on the number of participants, they...
2 events,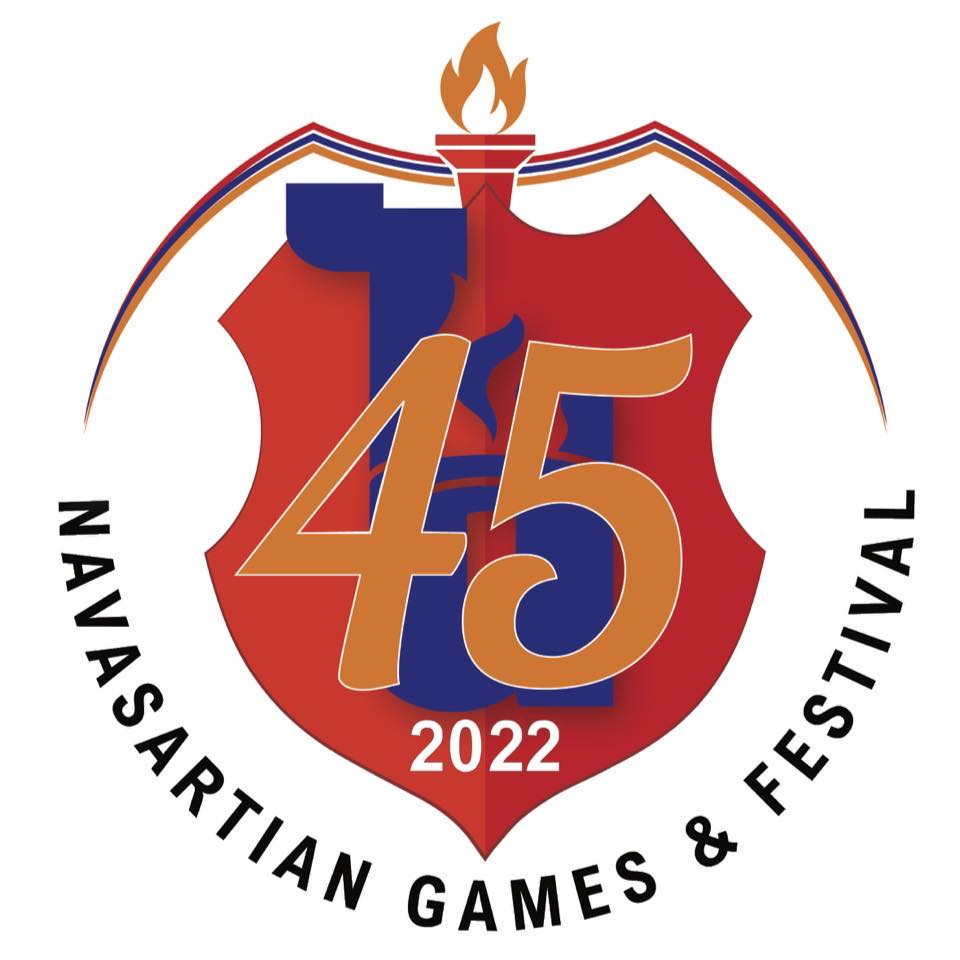 45th NAVASARTIAN GAMES - 2022 Swimming 8:00 am Pool open for warm up. ALL A, U18, U16 U14, U12, U10, U8 Divisions 8:30 am 50 Freestyle U8 Boys / Girls U10 Boys / Girls U12 Boys / Girls U14 Boys / Girls U16 Boys / Girls U18 Boys / Girls A Boys / Girls 9:30...
1 event,
Navasartian Games & Festival
1 event,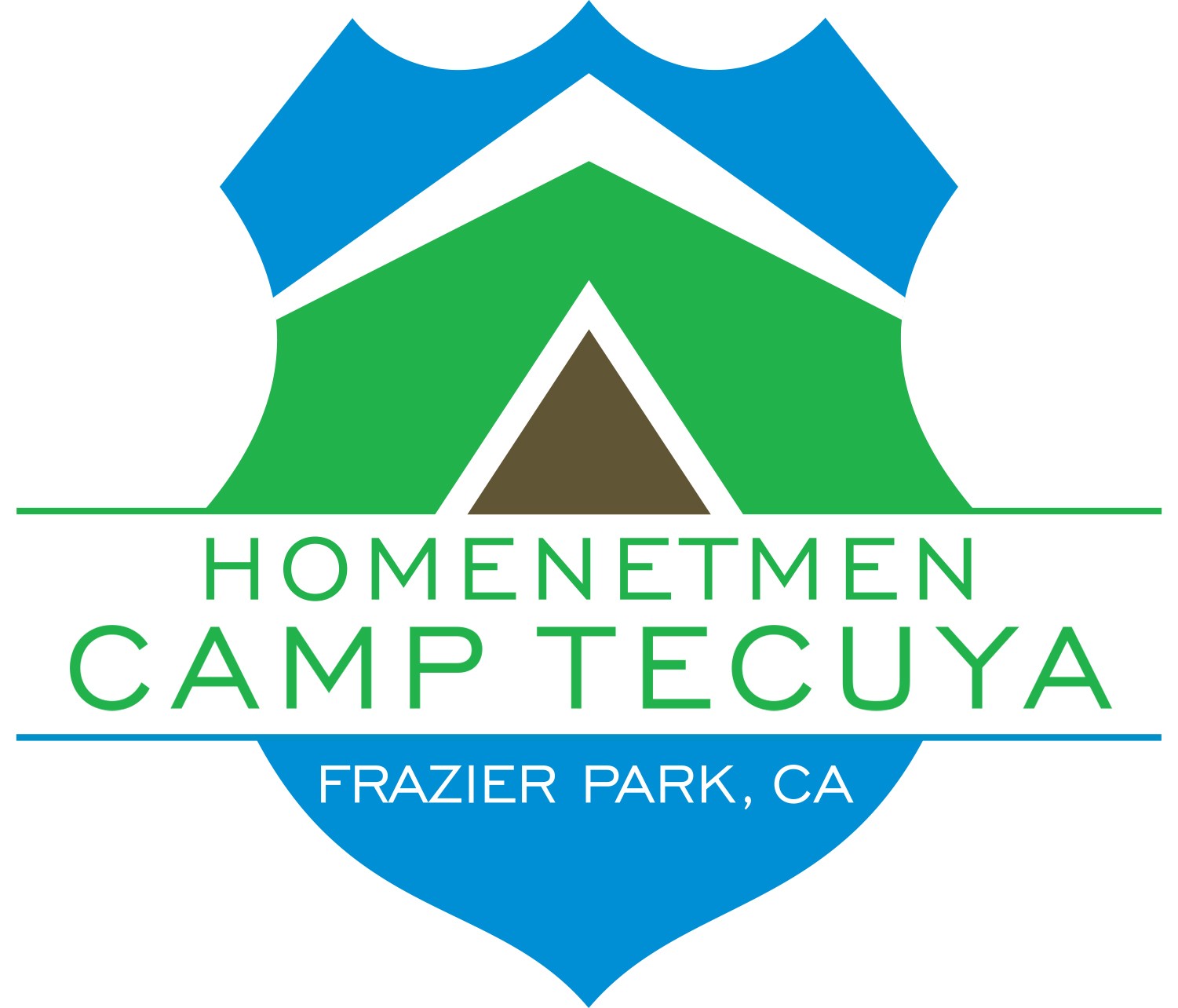 Regional summer camp is happening again this summer! Nestled at the base of Mt. Pinos, Homenetmen Camp Tecuya is located in the Los Padres National Forest, approximately 75 miles north of Los Angeles.